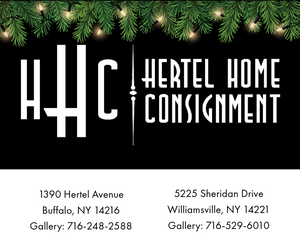 Check out our Holiday Items!
You voted us WNY's Best Furniture Store!
You voted us the Best Furniture Store for The Buffalo News 2023 Best of 716, and we couldn't be more excited!
Thank you to everyone who made this possible, we appreciate your support and business!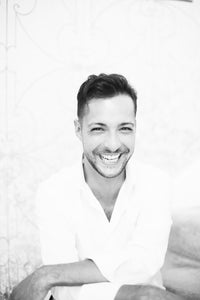 Meet The Owner: Michael T. Chamberlain

Part of the Design Community
We are considered a strategic partner of the "IDA" Interior Design Association.  We value our local designers and all the design professionals that are part of this community.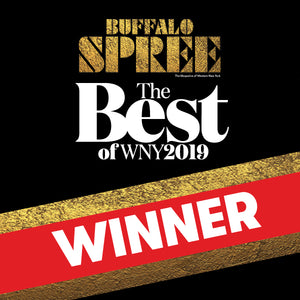 Buffalo Spree 2019 Best of WNY Winner. "Best Home Decor Store"
"Consign & Design"
At "HHC" we present high end furniture, home accessories, certain antiques and unique treasures not needed by one but cherished by another. We were proud to be voted "Best Home Decor Store" by Buffalo Spree readers in 2019!  Think of us as your partner to design and consign. We're good for the consignor, the decorator, and you!"
What our customers are saying
  5 Stars

 Unique and beautiful home furnishings

Lucy Staley
5 Stars

High end and well chosen consignments at a fair price. Knowledgeable owner and staff. A great addition to a wonderful section of town. You come away wishing you had space in a house full of great stuff to add their great stuff. Worth your time for sure.

Frank Gross
Michael Chamberlain creates a unique WinWin opportunity for Buffalo. Shoppers are treated to his beautifully adorned space filled with eclectic treasures looking for a new home. His special talents of design and floristry are on display everywhere you look. I highly recommend dropping in to find truly one of a kind pieces in a warm Buffalo hospitality environment. Tell him I sent you.



Debbie Amico Sullivan